CONTACT US
2889 Big Mineral Road
Sadler, Texas 76264
NEARBY LODGING
2889 Big Mineral Road
Sadler, Texas 76264
LAKE TEXOMA FISHING LICENSE
OUR PRICING
We think you will find our prices very reasonable. We don't have any hidden fees or added gratuities. If you would like to tip your Captain and deck hand we leave that up to you, we know you won't be disappointed with them. Memories and Trophy Catches are PRICELESS… but we have a family and business and realize the importance of being able to make and catch memories affordably.
Hooked on Rods offers extremely competitive pricing.

$

350.00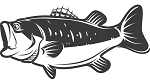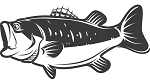 $

400.00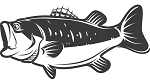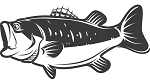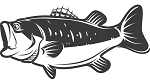 $

500.00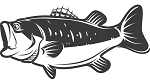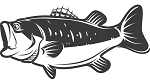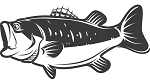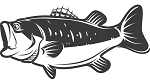 $

600.00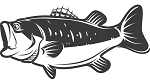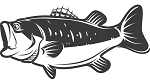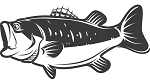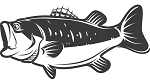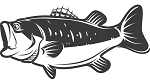 $

700.00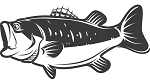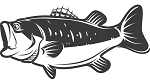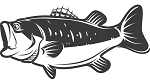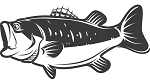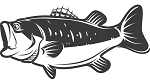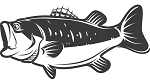 We have more than 6 people? No problem, we can accommodate multiple boat trips.